Brooklyn/Manhattan Tour (Eng) Southern Route- July and August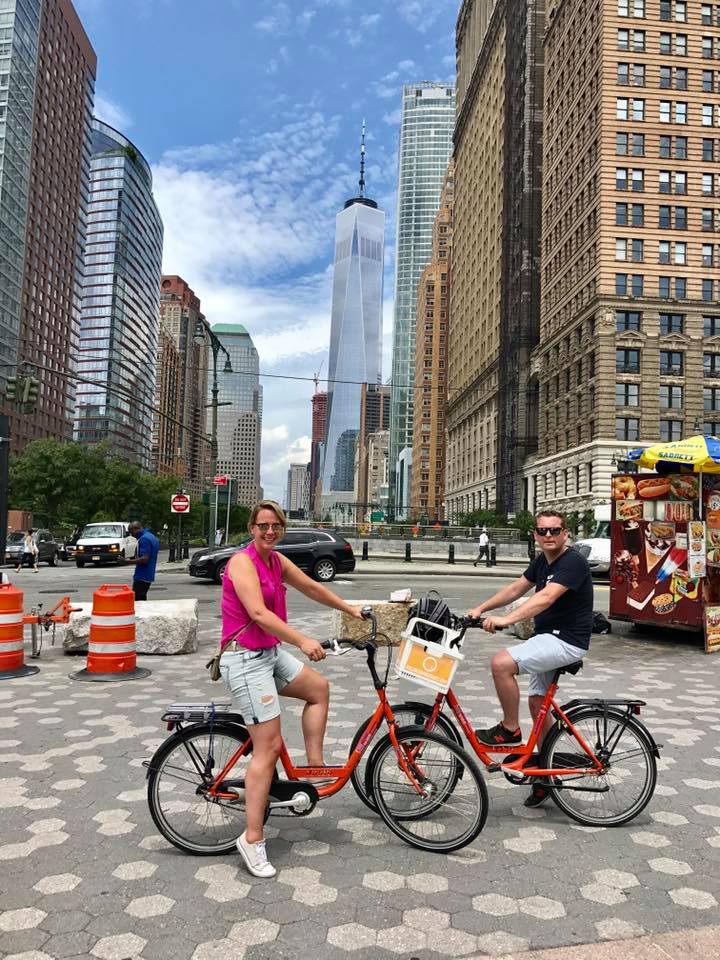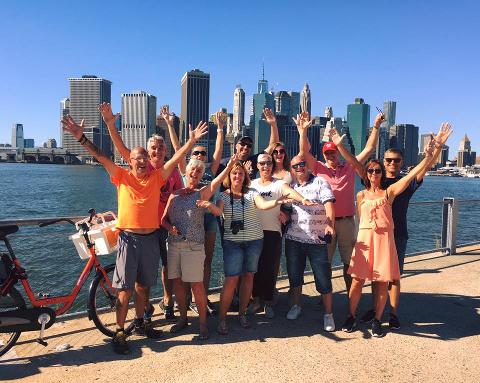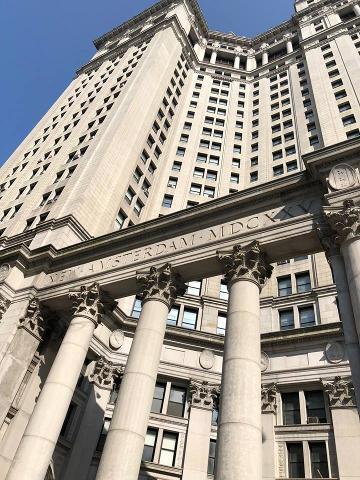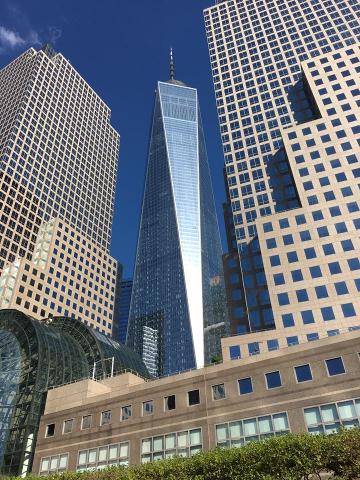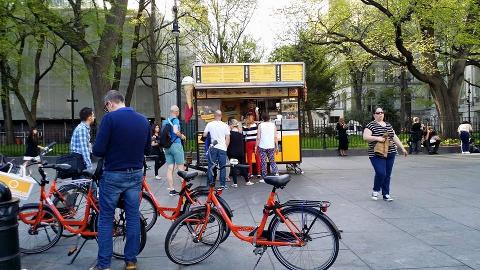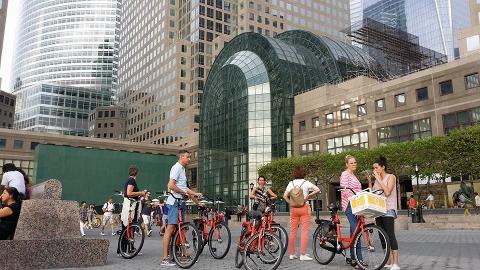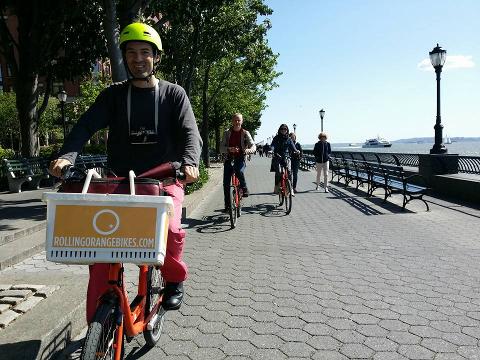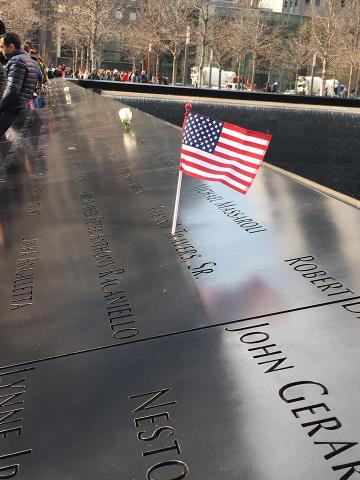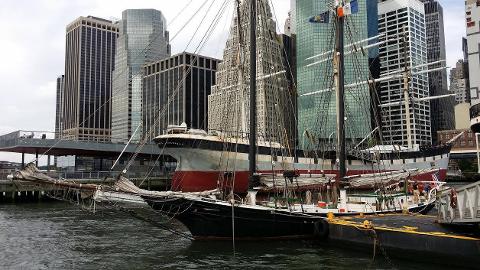 Duration: 3 Hours (approx.)
Location: NYC, NY
In a New York minute, everything can change - Don Henly

Did you also hear about Brooklyn? It's the most vibrant neighborhood of New York City! Artists, painters, young professionals, families.... Everybody wants to live in Brooklyn. We will show you what is so special about the biggest and most lively neighborhood of NYC. And... we will also show you the Southern part of Manhattan(different Route then 2pm Tour). Because... Manhattan will always be special.

Bike through some of the most beautiful streets in Brooklyn. Every corner has a special restaurant, coffee bar or little store. See Red Hook - or Rode Hoek in Dutch - and hear about the Dutch history in Brooklyn. Go to the sea with some incredible views of Lady Liberty. Discover Brooklyn Bridge park and enjoy the beautiful views of Manhattan.
The excursion starts in Cobble Hill, a laid-back neighborhood in Brooklyn, known for its hip cafes, relaxed bars and casual restaurants. From here our expert local English guide will take you across the BROOKLYN BRIDGE,Into City Hall Park and through the some of the Financial District and all of its surrounding areas. Then you will head along the East River Bike way through the Historic South Street Seaport into Battery Park and along the West Side Bike-Way along the picturesque Hudson River.
Tour highlights:

Cobble Hill
Red Hook Waterfront
Brooklyn Bridge Park
Brooklyn Bridge- NYC Most Iconic View!

Historic South Street Seaport
East River Bike-way
Battery Park
Battery Park City
9/11 Memorial
Tribeca
Brooklyn Heights
and lots more

Children from 12 years old can bike themselves, but all depends on their experience. A helmet is obligatory for children younger then 14 years. Children fare is applicable for children until 17 years old.