Extended "BEST" Brooklyn Manhattan Tour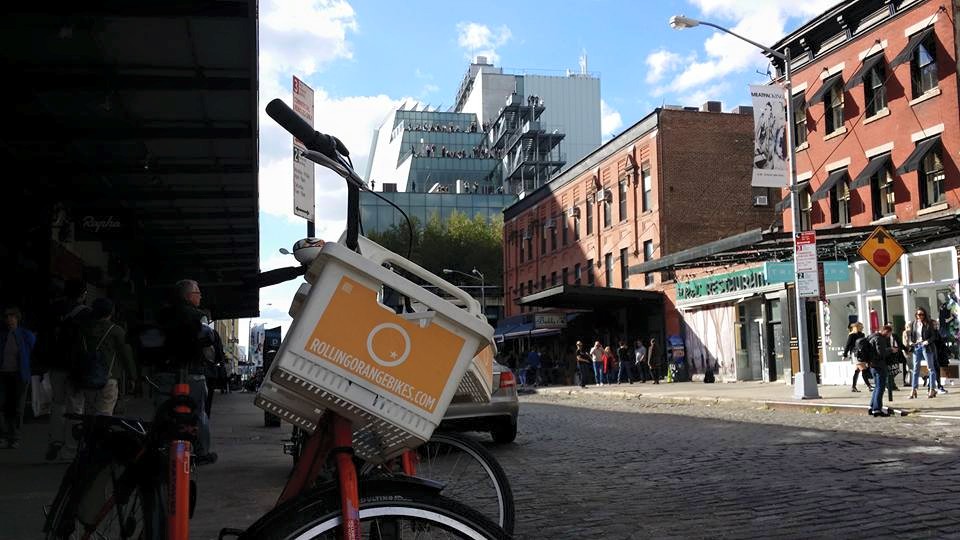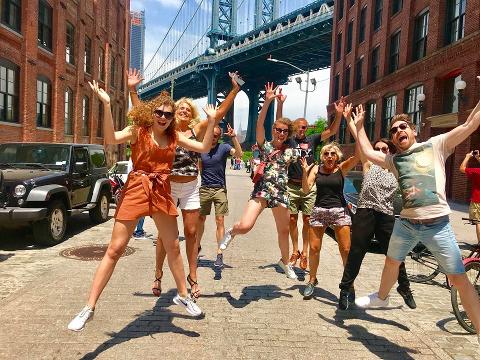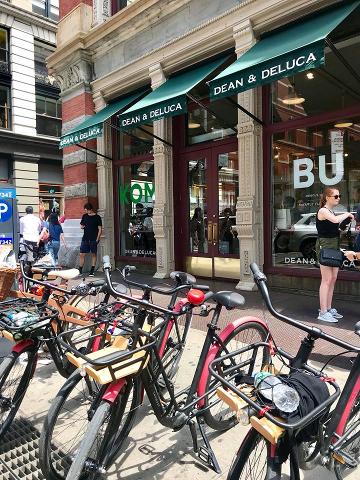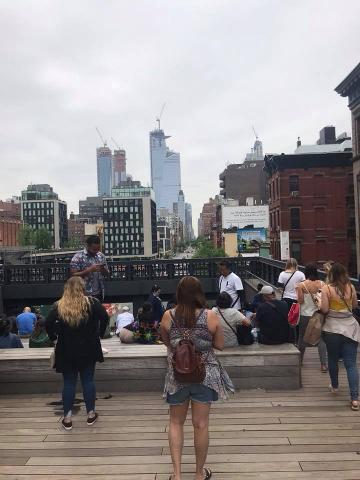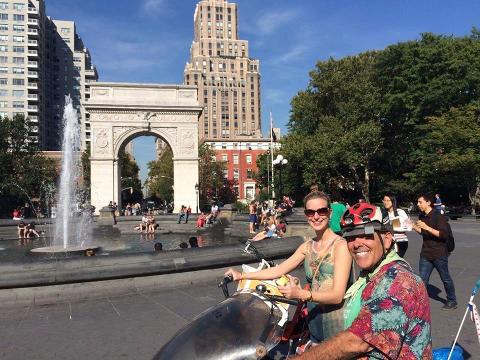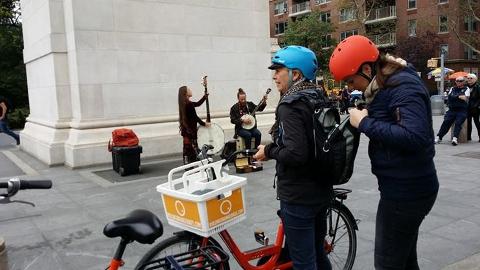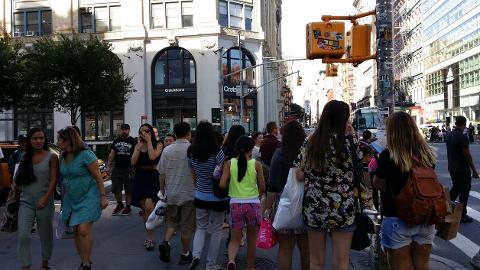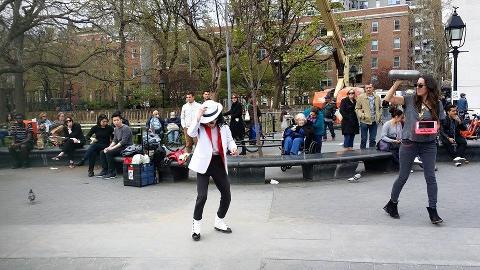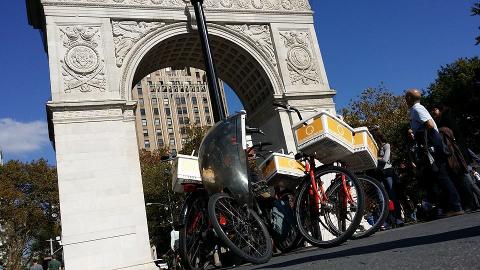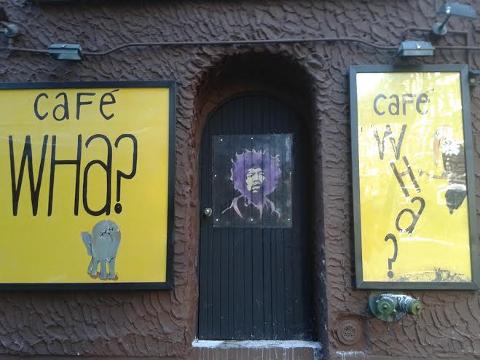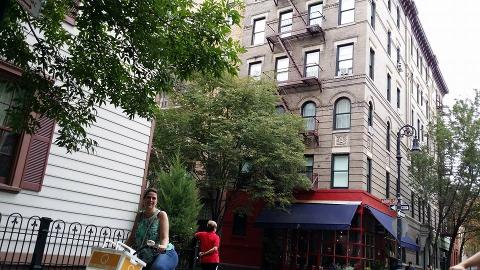 Duration: 5 Hours (approx.)
Location: NYC, NY
Details Extended BM
Duration 5 hrs
Price $100 + tax
Start Time 11 am-4pm
Days Fri,Sat and Sunday
Lang Dutch or Eng..(meaning can be English or Dutch Guide)
Terrain Flat except bridges
Mostly Bikeways
No Children under 14
Run April 1 - Oct 31
Our extended BM tour will show you much more of Manhattan then the standard BM.We will leave the standard route and ride through the very busy shopping district of Soho .From there onto the laid back streets of Greenwich Village where we will spend some time exploring New York's famous Washington Square Park where we usually find some of NYC's best street performers.
We leave the park ride through the quiet streets of the West Village to the High-line and Meat Packing District. After a quick look at the High-line we enter the Hudson River Green-Way and head back to Brooklyn via Battery Park City ,Tribeca and the Brooklyn Bridge!
This tour is sure to give you a great overview of lower Manhattan..and its really fun!