Rental Bike (add $10 for Child seat)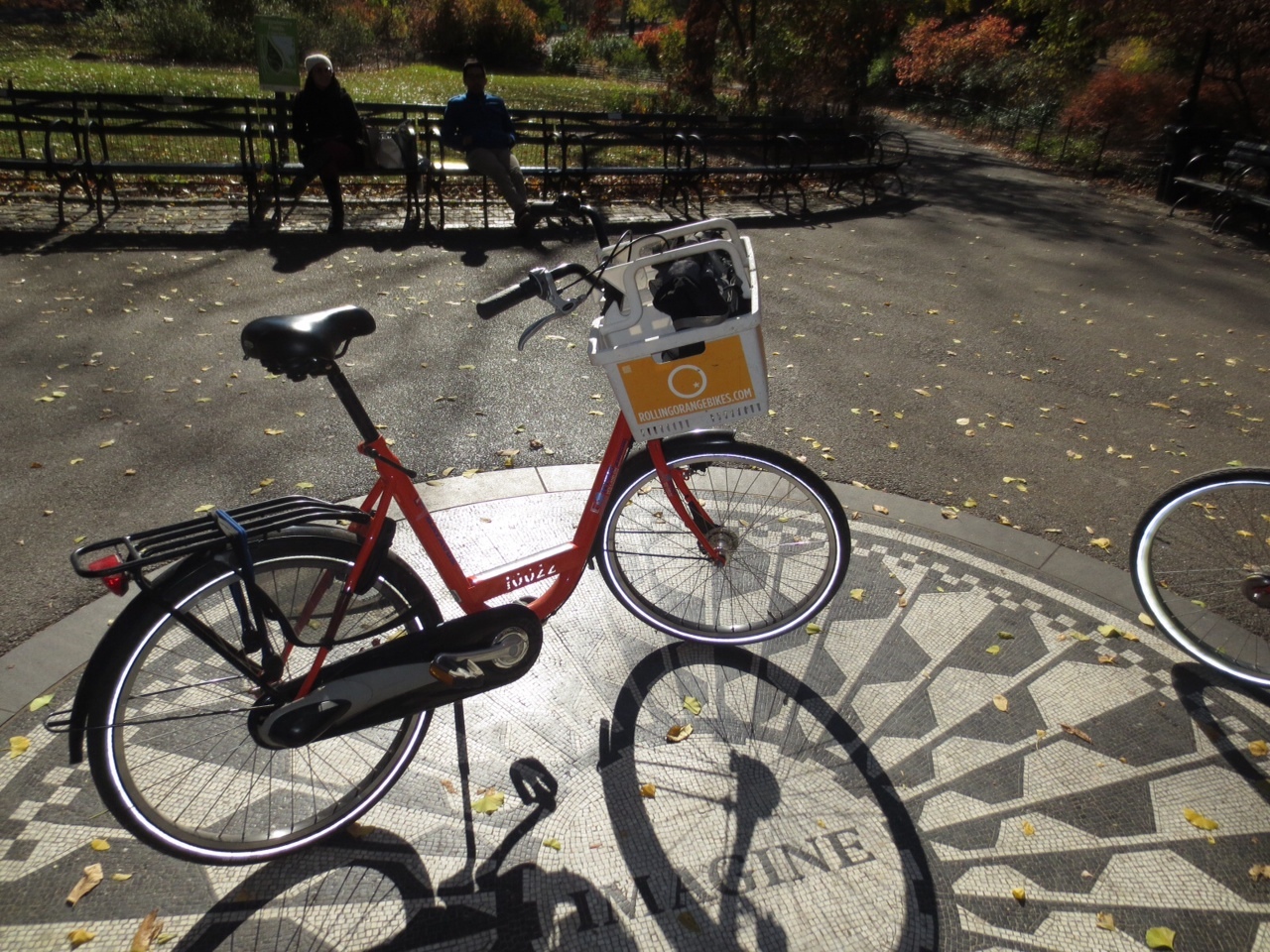 Dutch Rental Bikes
Rent a Sturdy Dutch Rental Bikes in New York (Brooklyn or Manhattan). We are the only company with safe Dutch Child Seats to take you baby or toddler on a bike.
Helmet, Basket, Locks, Lights and Bike Map included.
Also available: Child seats, baby seats, Tandem bike, Cargo Bike, Kids bikes.

If you would like to book a child seat please mention it during the booking.

Prices are excl. 8,875% state tax.