Rental Bike ( Recumbents and Tandems are Extra,add $10 for Child seat)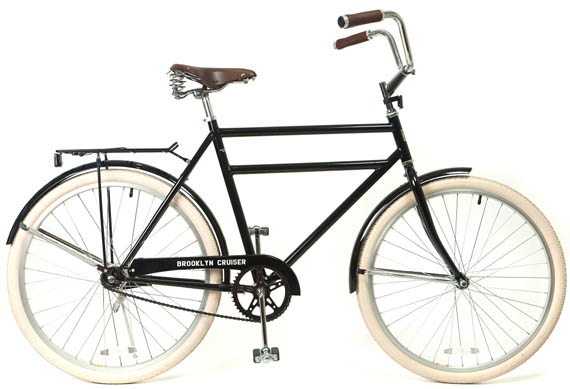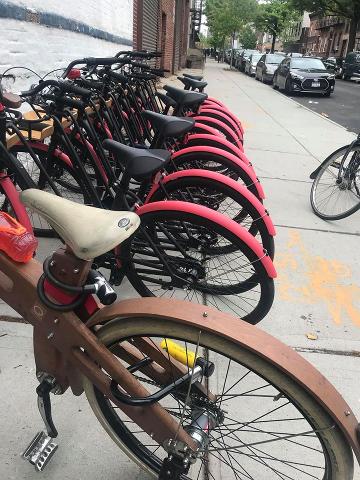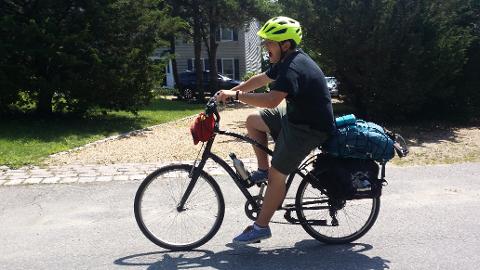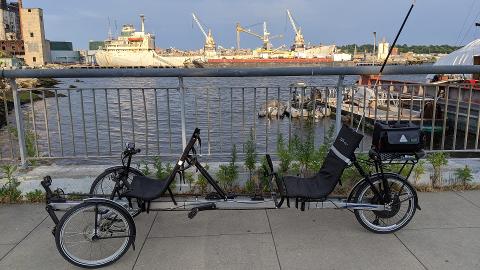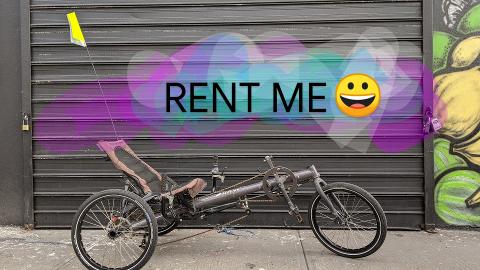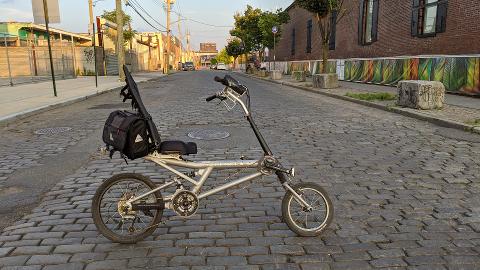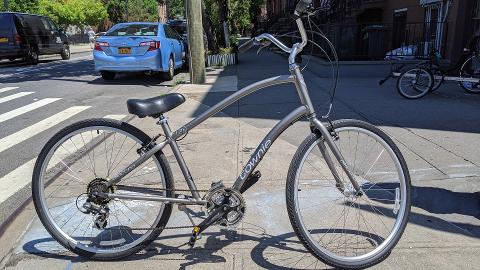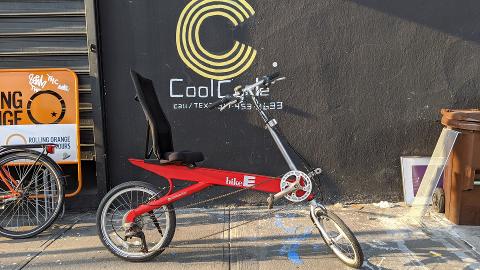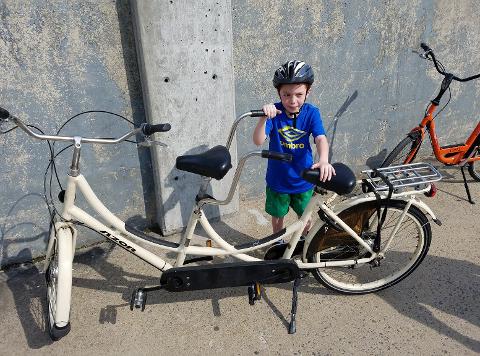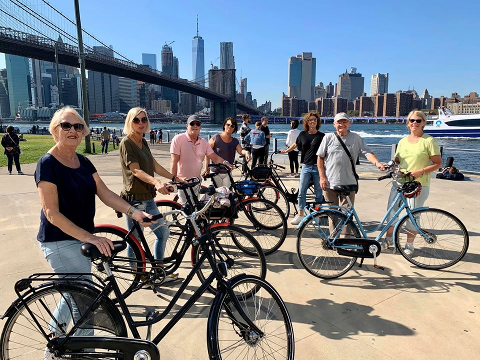 Rental Bikes
Rent a super Comfy Electra Townie,Dutch Azors and Van Moofs ,Brooklyn Cruisers and Biria Step through. We also offer a great selection of Adaptive Recumbent Bikes our Brooklyn location ,Featuring
Terratrikes Recumbent Tandem with
Electric Assist
We are the only company with safe Dutch Child Seats to take you baby or toddler on a bike.
Helmet, Basket, Locks, Lights and Bike Map included.
Also available: Child seats, Burley Picello Trail A Bike,baby seats, Tandem bike Tandem Recumbent with ELECTRIC ASSIST! We also have Kids bikes.
** Prices will vary depending on the type of bike

If you would like to book a child seat please mention it during the booking.

Prices are excl. 8,875% state tax.